Mastering storytelling with Design Thinking
Jason Grant played a key role in organising a 150 people meet up with 4 speakers talking about Storytelling with Design Thinking. The event was enormously successful and well received.
1781 views
A really quick read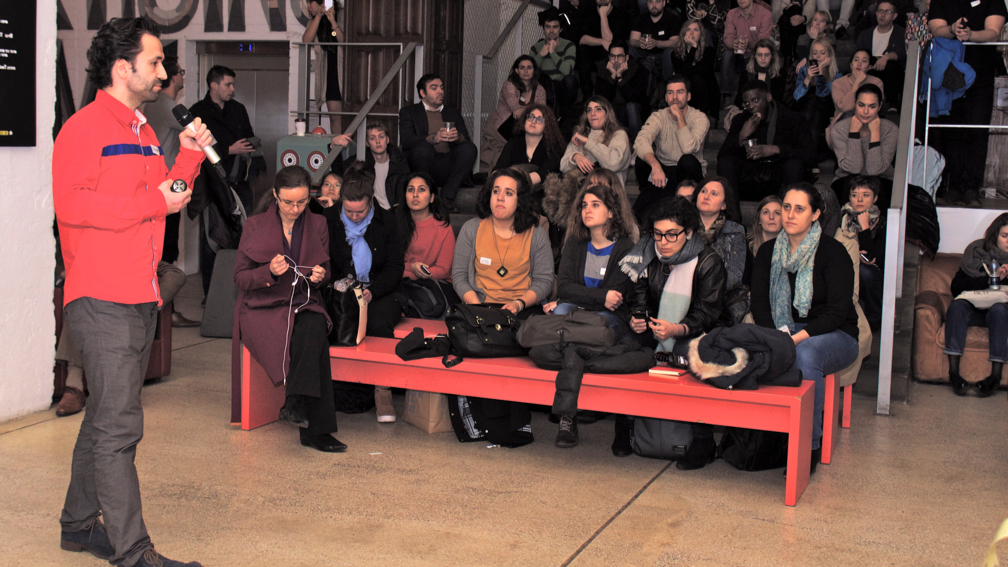 Jason spoke about Design Thinking to an audience of 150 designers of all variations at this event organised by UX Coach.
At a lovely venue of Mother London, people made new friends, learned new things and socialised.
Jason managed to capture the whole event via Facebook Live video and save it as a YouTube video available for viewing any time.
Published on: 11 Apr 2017